Tanzania: launch of a new online auction start-up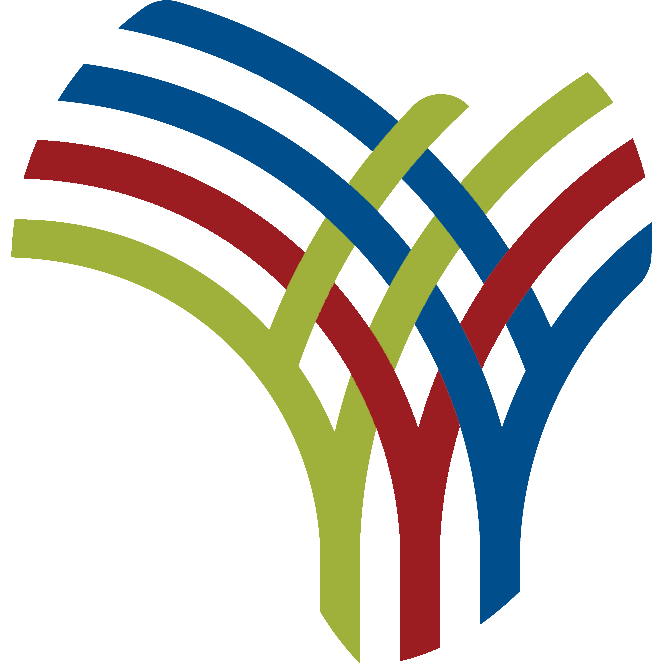 DLS Associates has launched a new online platform called ONA Online Auctions as a marketplace for auctioneers, brokers, real estate agents, individuals, corporations, banks, micro-finance and d other stakeholders to negotiate.
ONA's Online Auction Managing Director, Fredy Julius, told Dar es Salaam over the weekend that the online platform is Tanzania's premier property marketplace where auctions, direct sales and other services are done entirely online.
"We are very pleased to be able to introduce a premium platform that will provide real estate auction solutions in the country. ONA Online Auctions will aim to increase bidder participation in auctions with a high margin compared traditional auctions, because the requirement of physical presence at the auction will no longer be an obstacle," he said.
The platform offers the direct purchase and sale of real estate; and the auctioning of real estate. The launch of this online marketplace aims to address several challenges currently facing the real estate sector.
Registered users will have access to a wide variety of properties available for sale and auction.
Sellers will be required to submit new properties and complete all necessary information required to authenticate the sale of those properties.