Sotheby's, the oldest auction house in the world, will open a new headquarters in Shanghai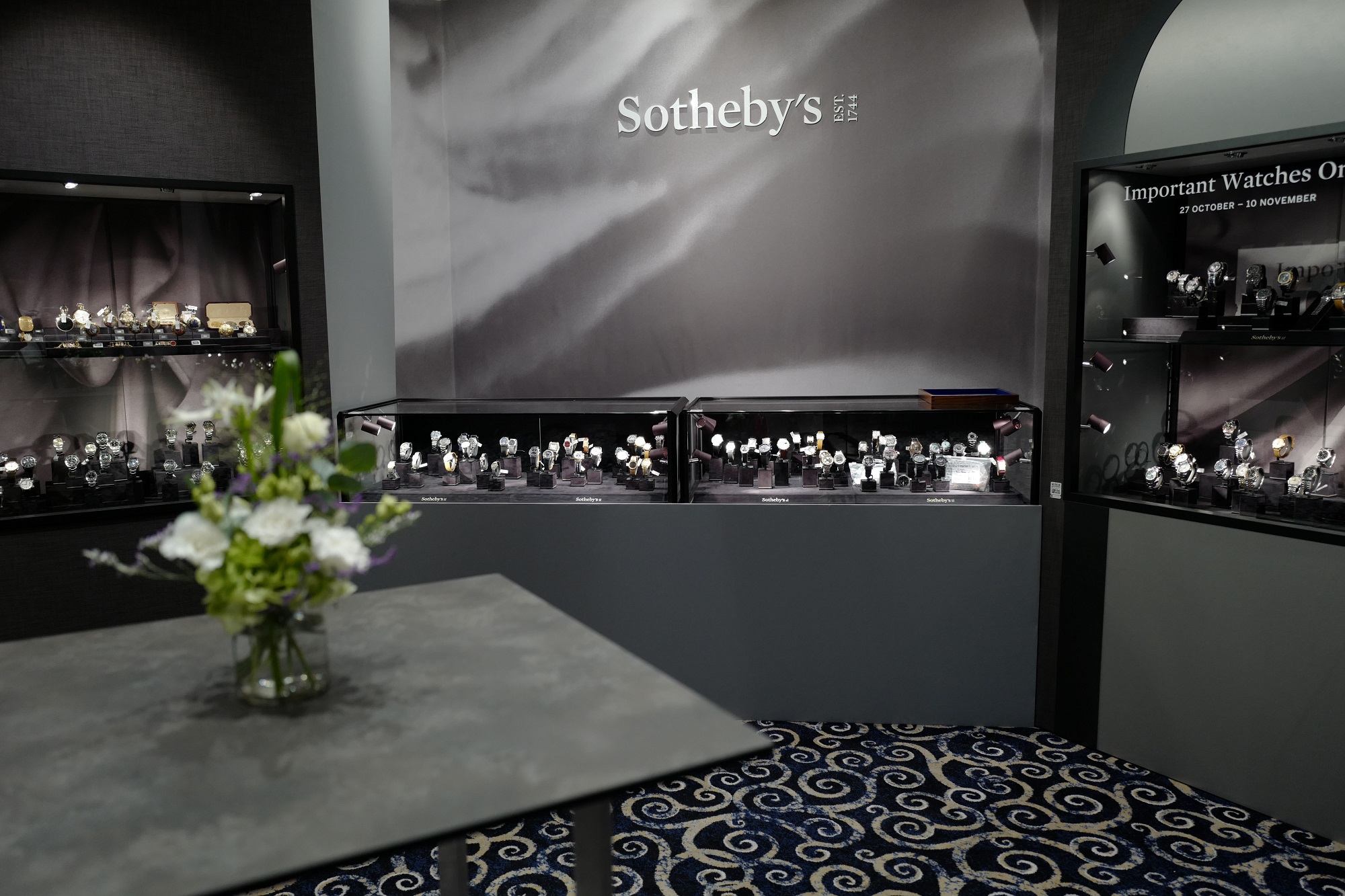 Sotheby's, one of the world's largest brokers of fine art, decorative art and luxury, is strengthening its presence in this lucrative market with its new headquarters in China, which should land in the metropolis of Shanghai in early 2023depending on the company official announcement on WeChat on November 16.
Adjacent to the Suzhou River, the new Shanghai headquarters includes both office and exhibition space. Baptized Shanghai Sotheby's Space, the showcase area should be "a base camp for communities of collectors and art loverswith various offline experiences and cultural services".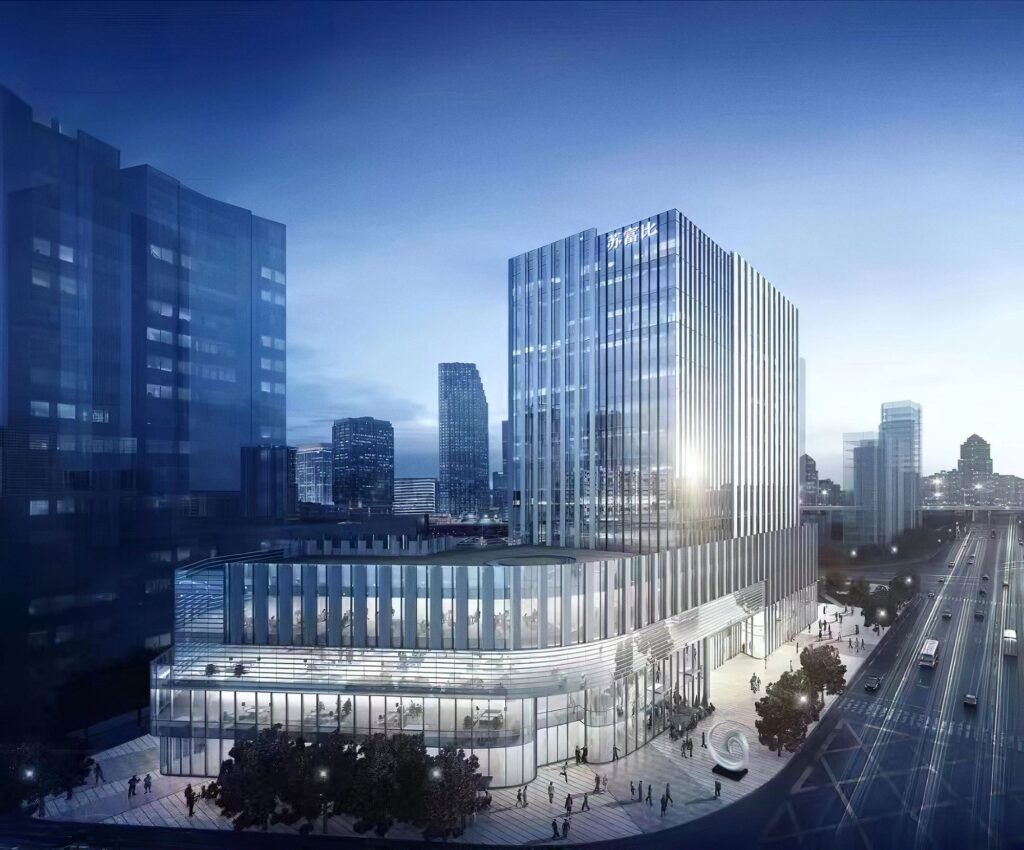 The announcement came after the conclusion of the fifth China International Import Expo on November 10. Having revenue for a second year, Sotheby's occupies a floor space five times larger than the previous year. A total of 20 objects were on display, ranging from Impressionist masterpieces to modern art and pioneering contemporary works of art. The exhibition also saw the launch of Sotheby's Buy Now online marketplace, where 15 vintage collectible handbags were listed among other items ranging from jewelry and watches to rare wines and spirits.
The move shows Sotheby's confidence in the art and luxury markets on the continent despite the commercial uncertainties posed by its tough zero COVID policy. China will become the second largest art market in 2021with a 20% global market share, after the United States which held 43%, according to The Art Market 2022produced by Art Economics.
The country's luxury sector is also believed to be well established. After posting double-digit growth again in 2021, the mainland is "on track to become the world's largest luxury goods market by 2025 – regardless of future international travel patterns", said Bruno Lannespartner at Bain & Company and co-author of the latest report, The Luxury Market in China.
Sotheby's very early set its sights on the continent by installing representative offices in Shanghai and Beijing in the years 1994 and 2007 respectively. He then became the first international fine art auction house in China in 2012 following a joint venture with the Chinese state-owned Beijing Ge Hua Art Company.
The Greater China region reassured Sotheby's with the market contributing 40% (equivalent to approximately $1 billion) of global contemporary art auction revenue between 2020 and 2021. And millennials in the region have shown a particularly strong appetite for international artwork and collectiblesaccording to 2021 Contemporary Art Market Report published by Artprice, the world's leading art market information platform.
As market prospects and consumer interest lay the groundwork, the opening of a Shanghai headquarters marks the continuation of Sotheby's expansion ambition in China and demonstrates its "commitment to the future growth of Greater China", as commented Nathan DrahiCEO of Sotheby's Asia.
Join our newsletter