Rundown Ermington home sells for $1,408,000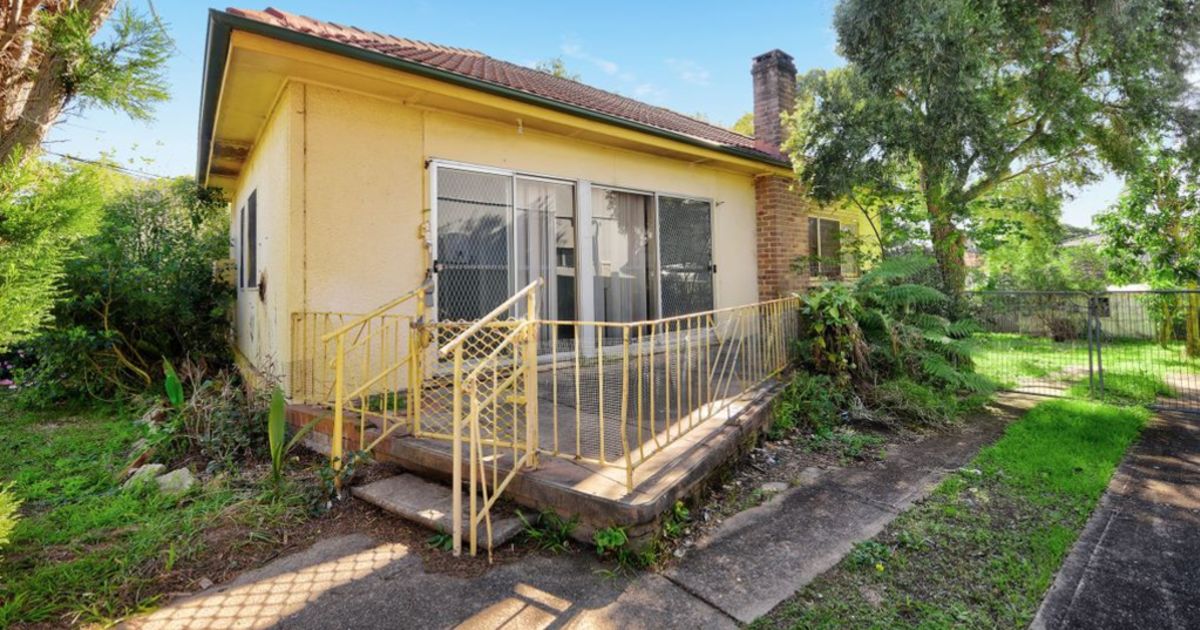 A dilapidated house in Ermington sold for $1,408,000 at online auctions on Saturday, about $200,000 above its price guide.
Fifteen buyers, including the next door neighbour, have registered to bid on the property at 10 Patterson Street, despite its scarred floors, aging kitchen and neglected fireplace.
It was one of 464 auctions scheduled for Sydney on Saturday.
In the evening, Domain Group recorded a preliminary resolution rate of 85.9% on 361 reported results, while 30 bids were removed. Withdrawn auctions are counted as unsold properties when calculating the clearance rate.
Bidding started at $950,000 and rose in varying increments to more than three dozen bids.
But it was a two-horse race to the sharp end thanks to the neighbor, said sales agent Rocco Ranieri of Richardson and Wrench.
10 Patterson Street, Ermington NSW 2115
It eventually sold for $1,408,000 to a local family looking to build a home on the 520 square meter block with its spacious yard.
"The underbid was the neighbor … that's obviously what drove the price up," said Mr Ranieri, who declined to reveal the reserve.
Ermington's median home price rose 8% over the past year to June 2021 to $1.32 million, according to estate data.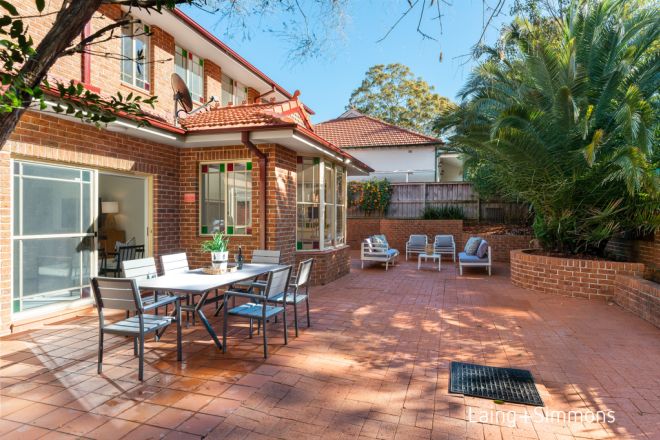 1A Eric Road, Artarmon NSW 2064
In Artarmon, Hong Kong-based Australian expats have bought a three-bedroom semi-detached house at 1A Eric Road for $2.71 million.
Seven of the 28 registered parties have made bids on the 323 square meter block.
The result of the sale shattered all expectations, significantly exceeding the $2 million target price of $2.2 million and the reserve of $2.5 million.
"It's a very good result; it's half a house with a shared wall," said sales agent Catherine Ong of Laing+Simmons. "There aren't many properties of this caliber, and for a semi it's a good size."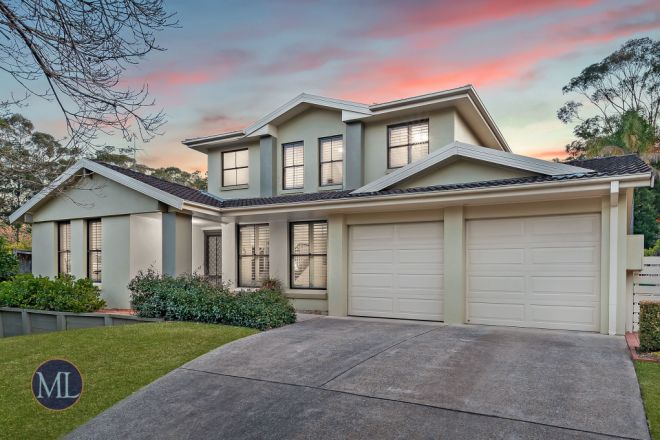 12 Baydon St, Castle Hill NSW 2154
In Castle Hill, it took almost an hour and a half to sell a six-bedroom house at 12 Baydon Street.
Eighteen buyers registered to bid on the property, which was guided between $2.1 and $2.3 million.
Cooleys Auctions' Michael Garofolo had his work cut out from the start, as the auction opened at a much lower price than $1.9 million.
After 57 bids and numerous pauses, negotiating with registered bidders, the house sold for $2,415,500 to a family in North Sydney moving out of a flat.
Murdoch estate agents Lee Castle Hill and Jack Bi of Cherrybrook said he needed to call every bidder to keep them informed throughout the sale.
"Buyers are already reaching their limits like today…Unless the restrictions are lifted, prices may not come down at all," Mr Bi said.
The reserve was $2.4 million.
Castle Hill's median home price jumped 12.6% in the year ending June 2021 to $1.7 million, according to estate data.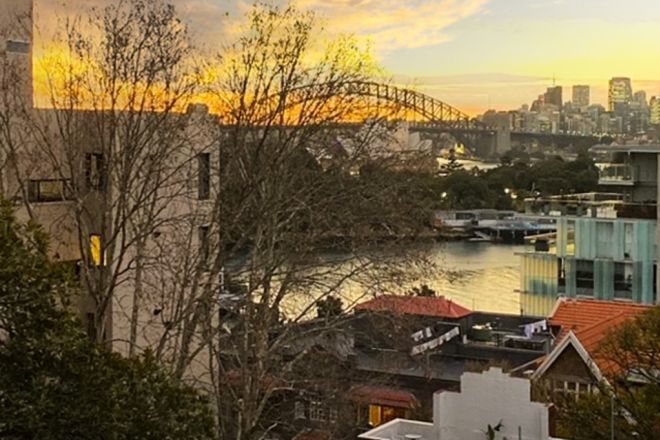 86/1 McDonald Street, Potts Point NSW 2011
In Potts Point, a one-bedroom apartment at 86/1 McDonald Street has received a seller's offer of $950,000.
Despite three investor registrations, the property has not raised any bids from any party.
Bernadette Summers of the Eastern Suburbs agency said at least one buyer, a hopeful of owning a first home, had been held up by finance.
"It has secure parking and incredible views so I expect it will sell…It's an incredible investment and is currently rented for $650."
The house last traded at $215,000 in 2002, records show.
Potts Point's median unit price rose 9.1% over the past year to June 2021 to $870,000, according to domain data.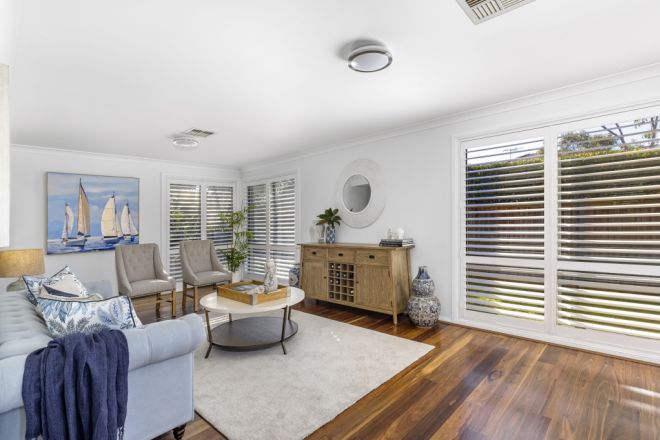 2 Place Niven, Belrose NSW 2085
In Belrose, a downsizing neighbor bought 2 Niven Place for $2,515,000 – a street record.
Five parties have registered to bid on the four-bedroom house, with all but one having made an offer on the property.
John Ireland of the Northern Beaches agency said buyers were all looking for the relative affordability of the suburbs.
"We had people coming from Cromer, Dee Why, St Ives and Pymble. Everyone was trying to get high prices out," Mr Ireland said. "There was a real ceiling on the price. They don't want to spend more than $2.6 million.
The reserve was $2.45 million.
The property was last traded in 2007 for $965,000, records show.
The median price of homes in the suburbs jumped 15.5% in the year ending June to $1,877,500, according to Domain data.