Prestigious Fine Art Auction House Cowley Abbott Offers Free Appraisals March 16-17 | Company Profiles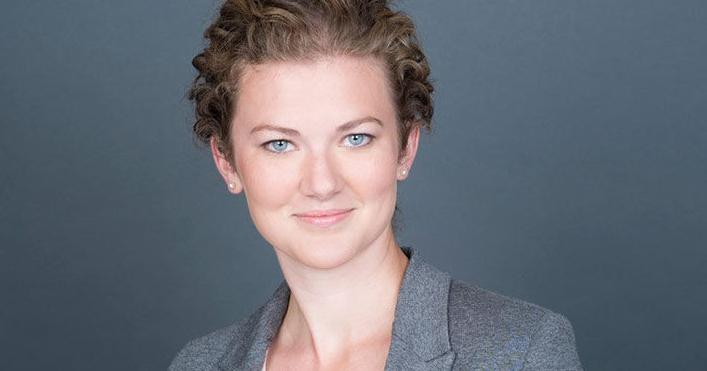 Sometimes people collect art because they love a particular medium or subject, or because it has sentimental value. But they may not realize the monetary value it could also hold. This is where Cowley Abbott comes in. The fine art auction house was founded in 2013 in Toronto, and Montrealer Katherine Meredith joined the team three years later and eventually expanded the business to her hometown in 2020. .
"Montreal is one of those older cities that has a lot of history and a lot of people who have led interesting lives," she said of the local fine art market. "You will find a mix of Quebec, Canadian and international art there. It's the kind of town that has valuable and unexpected collections.
Now people can have their art appraised for free. Cowley Abbott is currently scheduling appraisal appointments for March 16 and 17 so that anyone curious about their artwork has a chance to learn its true value. These meetings can be done virtually or in person. All they need is a photograph of the piece, the name of the artist, the size, and the medium. Then their experts will do their due diligence.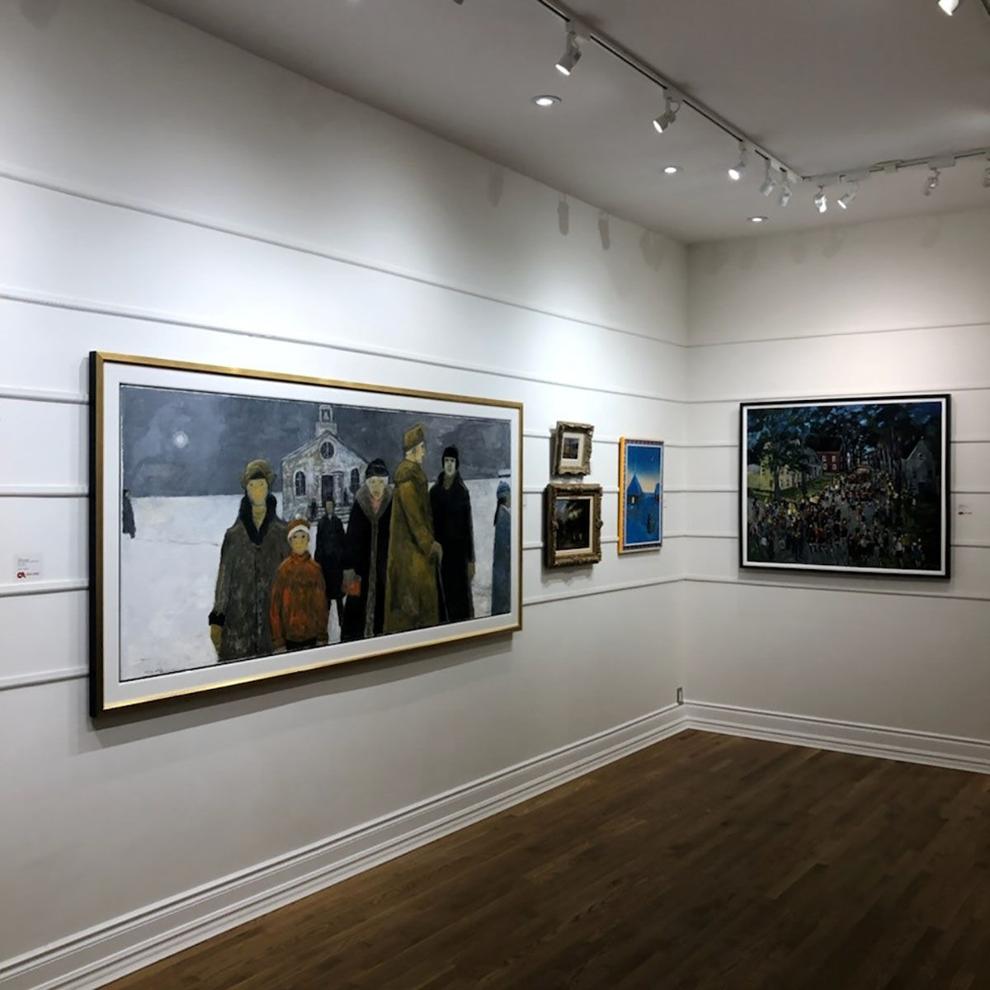 "It's definitely worth looking into, regardless of the piece," Meredith said. "It's always a surprise. Just this week I went to someone's apartment…it was the last piece of art to look at on my list and it was a historical painting. I couldn't believe that it was worth that much. I looked and the painting was appraised at $15,000. It always happens.
In 2014, a shipper inherited a work by Canadian painter William Kurelek from his late mother, who had received the work as a gift from the artist. He was her neighbor at the time, and it was her thank you for homemade apple strudel and jam. Kurelek had noted on the back of the painting: "Value, $400, mixed media 1974". To the surprise of the sender, the work sold at auction for $41,400.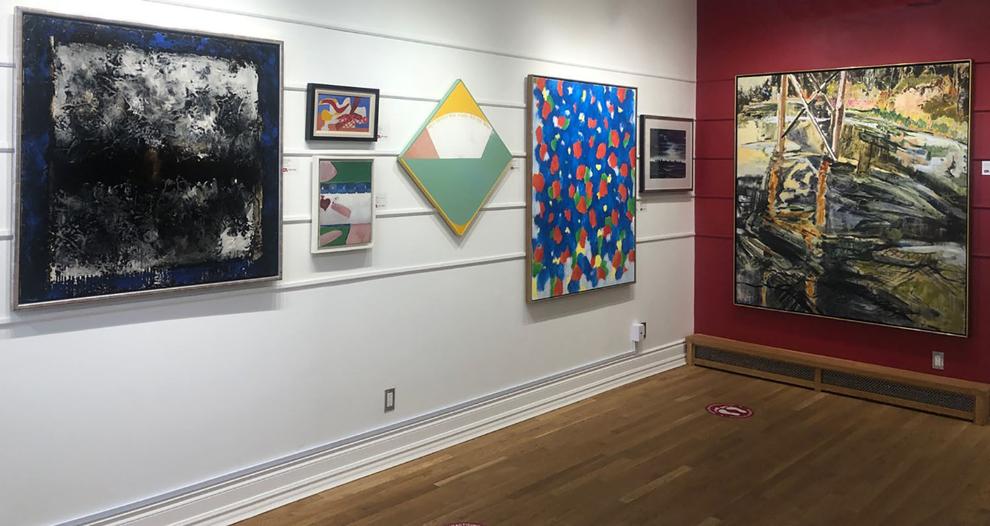 And, in a recent story that made international headlines, an Ontarian bought a painting for $5 from a donation center and, after contacting Cowley Abbott, who undertook extensive research, it was confirmed that the painting was a portrait of musician David Bowie titled "DHead XLVI". It fetched $108,120 at the June International Art Online Auction, setting a new auction record for Bowie's work.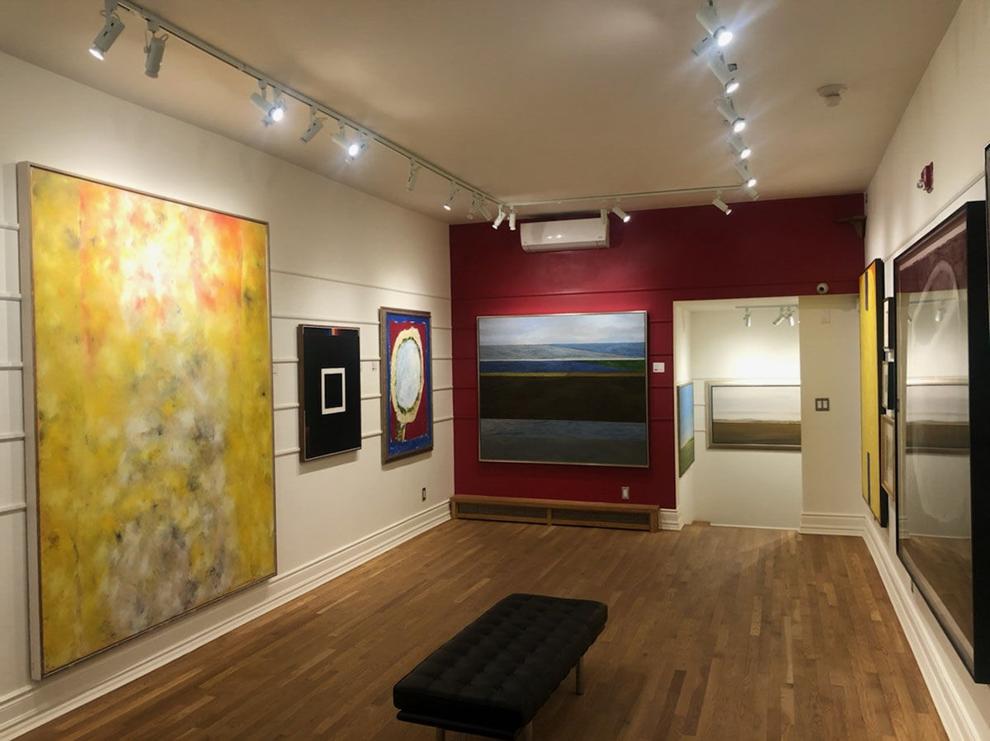 Free appraisals will be conducted by Cowley Abbott so they can collect the artwork on consignment, and many pieces will be included in their upcoming Spring Auction of Significant Canadian Art in Toronto in May. "We always have our biggest auctions in May and November, so right now we're in the hunt phase, which is why we're having this event," Meredith explained.
For more information on Cowley Abbott, visit https://cowleyabbott.ca/
To make an appointment for an evaluation call 438-816-8280