Government auction sites are a cheap and easy way to invest in real estate – Liquidity Services (NASDAQ: LQDT)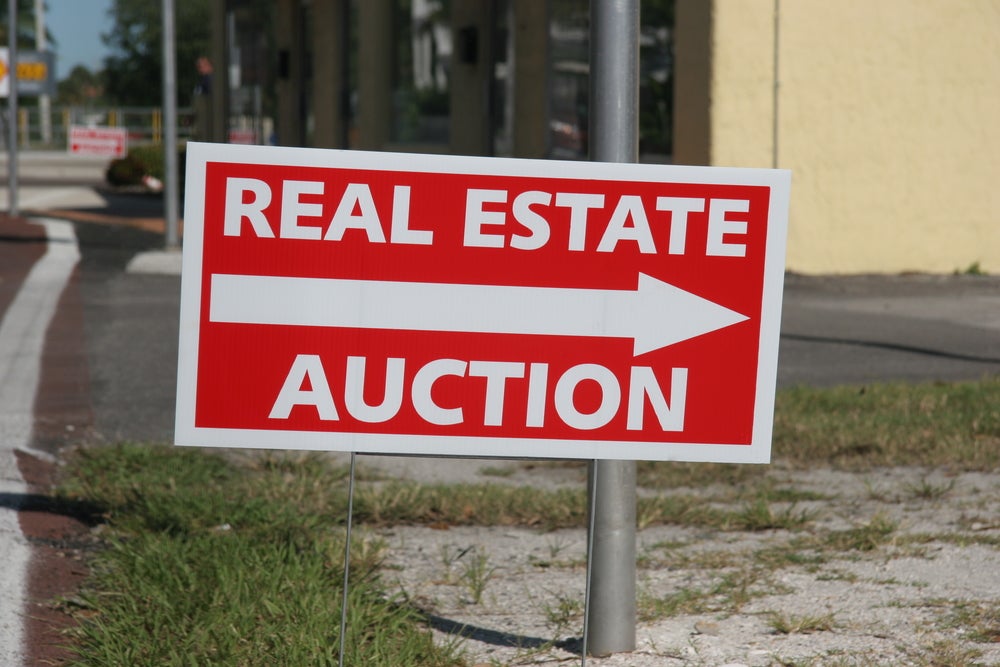 Rising interest rates are making it harder to buy real estate, but two companies – GovDeals and Bid4Assets – are offering investors a way around the problem with their online property auctions.
GovDeals and Bid4Assets are owned by Liquidity Services Inc. LQDTan e-commerce marketplace that has been around for 20 years.
GovDeals has achieved over $2.6 billion in sales to 1 million registered buyers through its online auction platform. Transportation-related items had dominated the platform, but the company began prioritizing real estate in 2000, said Angela Jones, senior director of digital marketing at GovDeals.
"We've seen the growth of real estate and what online auctions can do," Jones said. "We saw that we could offer shoppers more options for their purchases. That's when we started getting more real estate on the site.
Bid4Assets, the first online real estate auction website to operate in the United States, auctions distressed real estate and personal property for private investors and the federal and local government.
"It's open to anyone who can sign up and fund a nominal deposit, which ranges from a few hundred dollars to $5,000 or $10,000 on a larger sheriff's sale," said the president and CEO of Bid4Assets, Jesse Loomis. "We present attractive opportunities for discount investors. Tax foreclosure auctions are particularly interesting – the minimum bid is the outstanding tax balance.
For example, if $12,000 in back taxes are owed on a $300,000 home, the property will go to the highest bidder over $12,000.
"There are a lot of single-family homes at these auctions," Loomis said. "It's a steady supply of real estate inventory at a discount."
Among the homes listed on the website is a 1,008-square-foot, three-bedroom, one-bath home in Charleston, West Virginia, with an opening bid of $4,201. The house, which the seller says needs a lot of work, is listed in its current condition.
Bid4Assets also offers commercial properties, such as a 2,200 square foot retail building in Lyons, Indiana that can be used as a restaurant, cafeteria or bar. The opening bid for the property is $9,900.
Bid4Assets partners with government agencies across the United States to host tax forfeiture auctions, sheriff's sales, and federal forfeiture auctions. Since its inception in 2000, it has sold over 125,000 properties through online auctions and generated over $1 billion in government auctions.
Looking for an even cheaper and easier way to invest in real estate? You can invest in single family rentals with as little as $100 using this strategy.
Learn more about Benzinga real estate investment
Charts courtesy of StockCharts