Declining volumes, but competition remains strong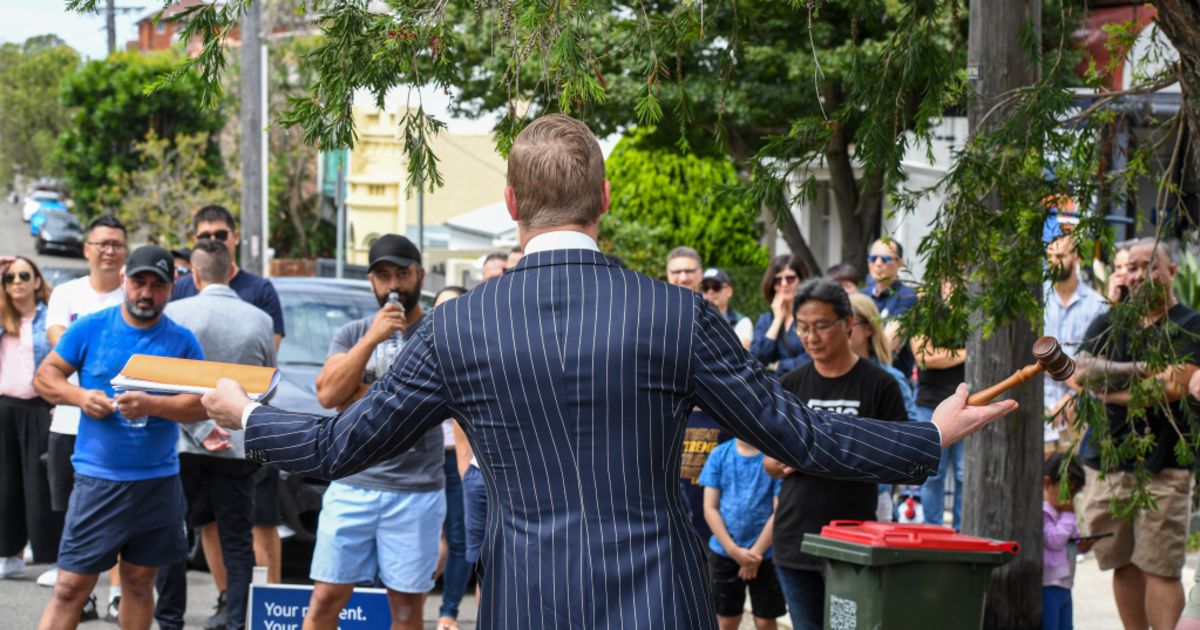 The number of homes slated for auction in Sydney has fallen to its lowest level in nearly six months amid the city's ongoing lockdown, but stiff competition remains for properties headed under the virtual hammer.
There are 515 properties set to go up for auction in Greater Sydney on Saturday, up from 800 the previous week, with the bulk of sellers now hitting the market after the citywide lockdown was announced four years ago weeks.
Many are unlikely to go ahead with their plan to go under the hammer, however, with data from the estate showing less than one in five properties have come up for auction online as expected in recent weeks. More than 20% of properties scheduled for Saturday had already sold by Thursday morning, with more chances to sell before, while other auctions would be withdrawn or postponed.
The higher past sales rate – which stood at 50% of properties last weekend – combined with fewer homes being pulled this time around, had seen the auction clearance rate hold stronger than during lockdowns precedents, said Nicola Powell, head of research for Domain and Economics.
"Withdrawal rates have been far lower than anything we've seen at the start of lockdown in Sydney or Melbourne last year," Dr Powell said. "What that tells me is that suppliers are a little more confident [as] we saw [how] our markets are reacting to lockdowns, and what was really interesting for sellers in Sydney was that there was a big change in front selling.
Estate figures show 19% of properties were withdrawn from auctions last Saturday, compared to between 40 and 60% of properties at similar stages during previous lockdowns in Sydney and Melbourne, although sellers are more likely to postpone auctions. bidding now – at 29 percent. 100 of the auctions last Saturday – compared to less than 10% of the auctions before.
Fewer sellers are also coming onto the market, with new property listings last week around 26% lower than four weeks earlier.
The longer the lockdown – which looks increasingly likely to extend beyond July 30 – drags on, the greater the impact on auction volumes will be, Dr Powell said. However, as long as individual inspections continue, the auction market should perform better than it did during Melbourne's extended lockdown last year.
"Sellers are definitely holding back and watching what happens," said Ray White, chief economist, Nerida Conisbee.
About a third of Ray White's auctions have taken place online in recent weeks, with many sales predated and others postponed or converted into a private treaty, Ms Conisbee said, noting that only two auctions with the group were removed last week. Total enrollment also declined, returning to levels seen in 2019 and 2020.
"Buyers are still there, but they are now struggling with a lack of inventory until we reopen," she said. "What's interesting is that the average of active bidders is high right now; this week it was 4.4, while the average for the last 12 months is 3.3.
Ms Conisbee said improving economic conditions, rising vaccination rates and the experience of online lockdowns and auctions had likely given sellers and buyers more confidence to press ahead with their deal plans in recent weeks. .
"Right now we're only four weeks into it, so things may look different if it stretches into September," she said.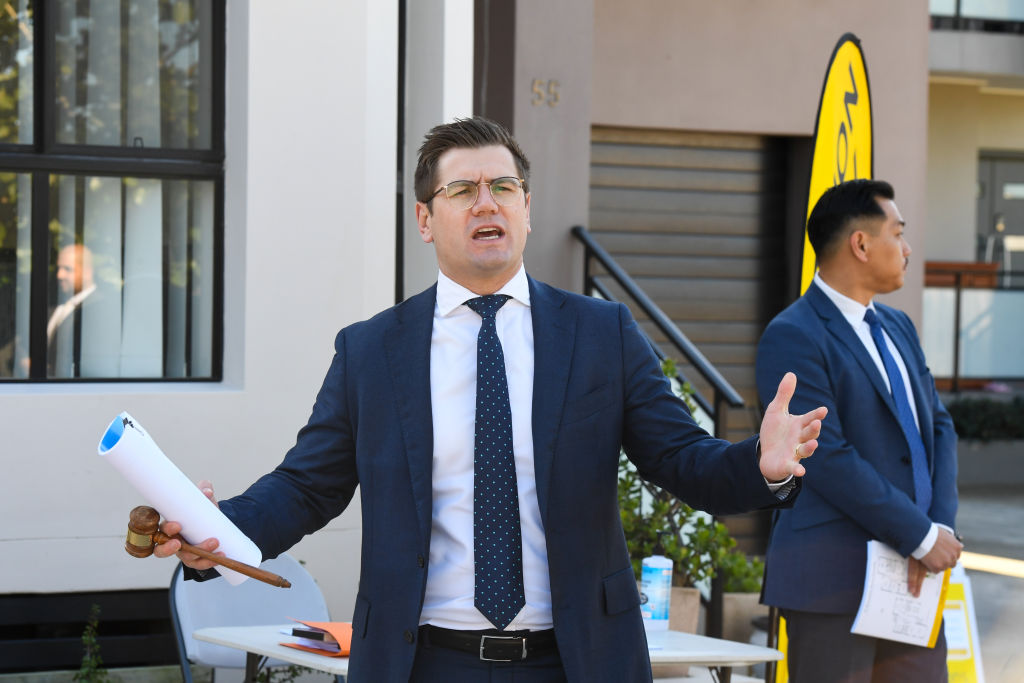 Auction volumes were down but competition for properties was up, said Jesse Davidson, chief auctioneer at AuctionWorks. He noted that the average number of registered bidders at the company's auction had risen from 5.3 to 10.3 over the past four weeks.
"The number of auctions is down 40%, giving buyers fewer buying options," Davidson said. "The numbers are out, but the engagement this time around has been mind-blowing; we've had a lot of rejections in 2020 from buyers saying I'm not comfortable moving forward [during lockdown]but this time it's just the opposite.
Sellers were also more comfortable engaging in auction campaigns this time around and more confident selling online, he said, although he acknowledged many properties had been sold before their scheduled virtual auction.
With the scheduled end of the lockdown on July 30 looking unlikely, the coming weeks would reveal just how determined buyers were to press ahead with their deal plans, Mr Davison said. As it stands, few of the early August auctions have been postponed, although that may change if the lockdown is extended.