Box Hill North home sells for $1.557million when no one can inspect it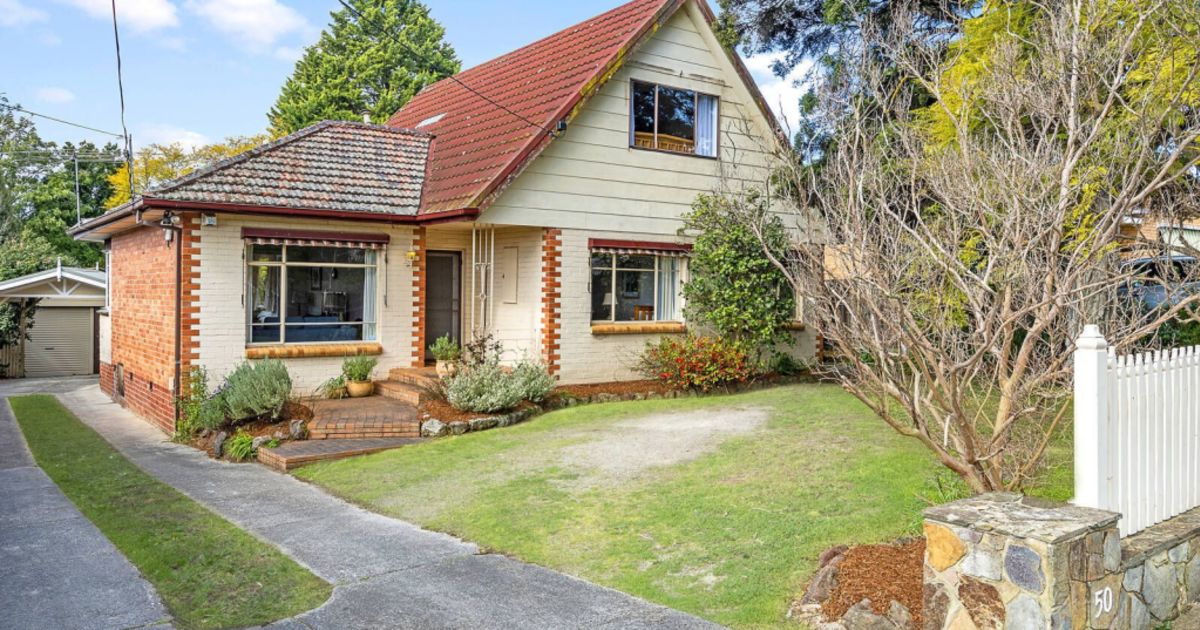 A four-bedroom house in Box Hill North sold for a whopping $1.557 million at a virtual auction on Saturday to an overseas-based investor who had not seen the property in person.
None of the 25 bidders who registered for the online auction had personally inspected the property after in-person inspections, and on-site bidding was banned under the COVID-19 lockdown.
It was one of 505 auctions scheduled for Melbourne on Saturday, although many sellers pulled their auction houses as the lockdown was extended.
In the evening, Domain Group recorded a preliminary resolution rate of 64.5% out of 200 reported results, while 65 bids were withdrawn. Withdrawn auctions are counted as unsold properties when calculating the clearance rate.
The ban was instituted just before the property to 50 Mersey Street has been advertised for sale, manager of Buxton Box Hill Jim Chen noted.
Despite this, the home sold for $257,000 above the advertised price of between $1.2 and $1.3 million, with five active bidders vying for the keys.
Bidding on the property started at $1.1 million, with a succession of bids of $10,000 and $20,000, with the property selling within 30 minutes.
The buyer was an overseas-based expat, who plans to rent the property until he can return to Australia, Mr Chen said.
50 Mersey Street, Box Hill North VIC 3129
The market in the city's east was hot, he said, as fewer auctions were taking place during the lockdown.
Many sellers had moved to move their sales under the hammer to early October when restrictions on inspections are expected to be lifted, after a state government announcement last week.
"What surprised us was that there were so many people interested in bidding on the property without seeing it first," Chen said. "Because everything has really been pushed back, there aren't many properties available to bid or buy."
The sale at Box Hill North was one of two very similar sales for Buxton, with another four-bedroom house at 6 Gibson Street, Box Hill South also selling online for $1,559,000.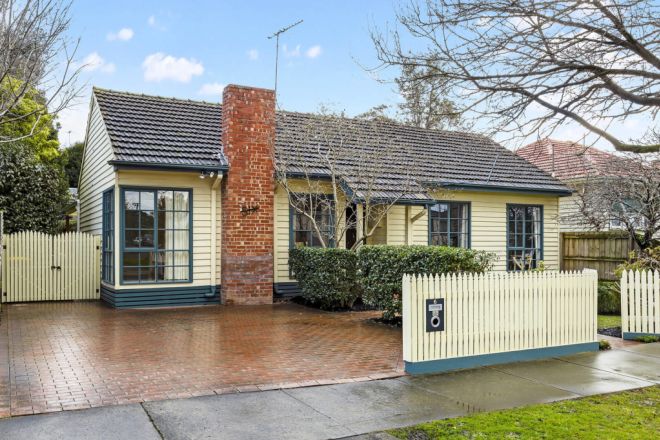 6 Gibson Street, Box Hill South VIC 3128
The home sold for $209,000 above the high end of the $1.25 million to $1.35 million price range, with an unusual number of 42 bidders listed for the auction .
Bidding started at $1.1 million, with a succession of quick bids of $10,000 and $20,000 eliminating other active bidders, leaving three to fight for the keys.
A family looking to buy near local schools won and plans to move in in the coming months.
One of the biggest results on Saturday was the sale of a four-bedroom house in Mount Waverley, southeast of the CBD.
The four-bedroom house at 32 Wave Street sold for $1,631,000 – well above the $1.45 million reserve – to a family looking to move in.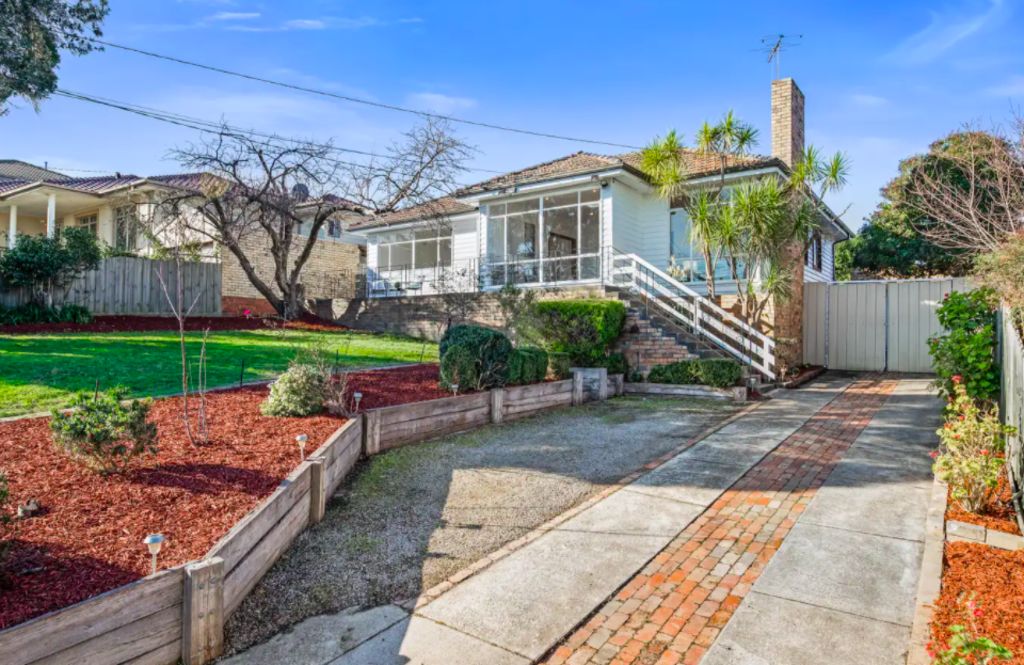 Ray White Mount Waverley sales agent Eric Liu said 16 bidders have registered for the auction, five of whom are actively bidding although most could not see through the property before Melbourne went into lockdown.
"About 80% of the bidders hadn't seen through the property, but they were able to have the building inspected to do their due diligence," Mr Liu said.
The sellers, who had owned the house for around eight years, had moved to Sydney for work and had been monitoring since the lockdown in New South Wales, he said.
In Melbourne's north, a three-bedroom house in 3 Pinewood Drive, Thomastown sold under the hammer for $697,000, within its price guide of $649,000 to $713,900.
Five registered bidders participated in the online auction, and a young couple won.
Commercial agent Harcourts Rata & Co mario tuci said the sellers had owned the home for 31 years. They had lived in the property but had used it as an investment in recent years.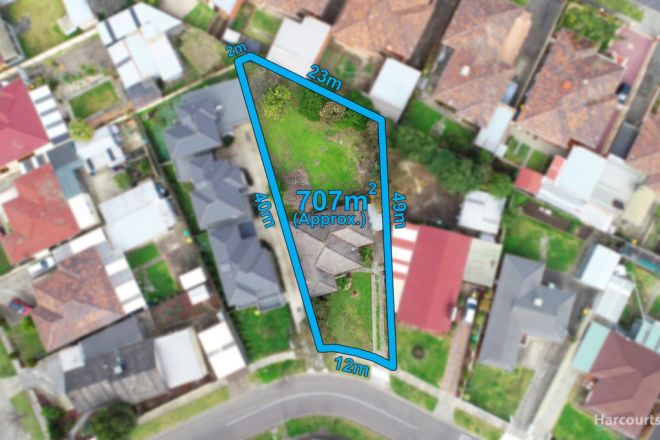 3 Pinewood Drive, Thomastown VIC 3074
"He was going to rent it again after the last tenant left, but he decided, because the market is pretty good, that he would sell," Mr Tucci said.
Bidding on the property started at $600,000, with bidding arriving quickly to see the house sell out within 10 minutes.
Mr Tucci said while some people waited for the market to reopen, others wanted to sell or buy during the lockdown.
"Some people just can't wait because their pre-approval for a loan is going to expire, and some people have sold and need to buy," he said.