Banksia's home sells for $500,000 above reserve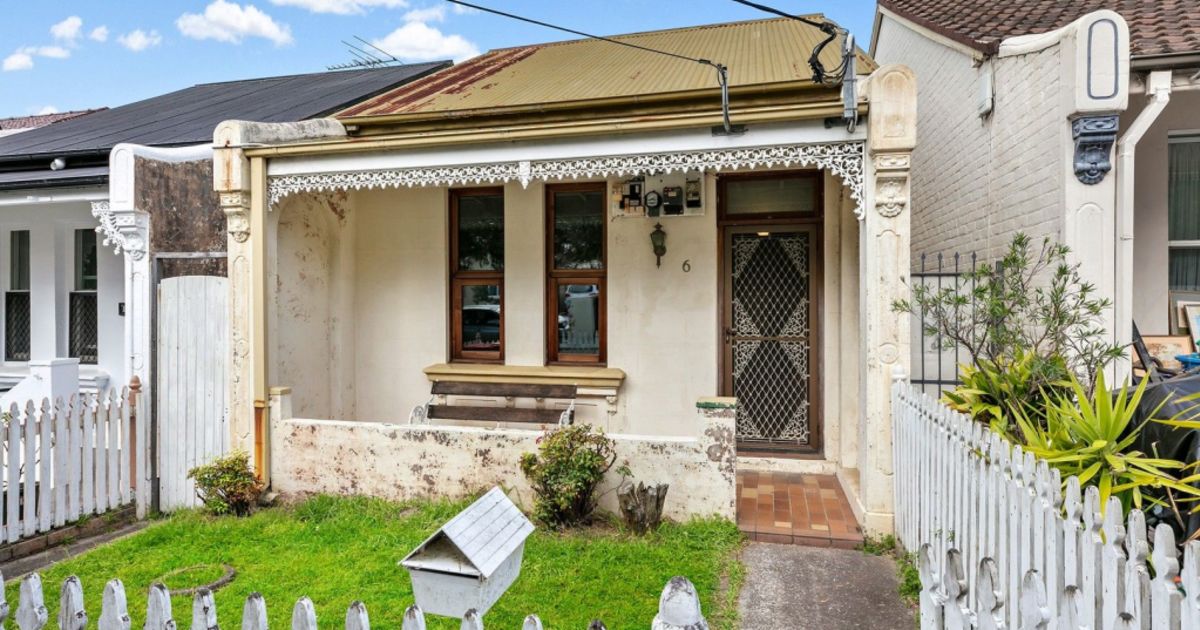 An investor outbid two first-time home buyers for a dated house in Sydney's south on Saturday, pushing the price $500,000 above reserve at a virtual auction.
The Banksia property was one of 572 homes scheduled for auction in Sydney that day.
In the evening, Domain Group recorded a preliminary resolution rate of 85.5% on 441 reported results, while 47 bids were withdrawn. Withdrawn auctions are counted as unsold properties when calculating the clearance rate.
6 Gibbes Street, Banksia NSW 2216
3
Beds
2 thermal baths−
Car park
The three-bedroom, two-bathroom home in original condition with no parking, located at 6 Gibbes Street, had been on the market since the opening offer of $950,000 – which beat the price guide and the reserve of $900,000. The 245 square meter block sold for $1.4 million.
Bidding soared mostly from $25,000 and $50,000 to $1.3 million, before slowing to smaller increases, with three of nine registered bidders competing for the property which had been family-owned for over 70 years old.
The buyer, who outbid two first-time home buyers in the Eastern Suburbs and Western Interior, plans to renovate the property and rent it out.
Sales agent George Kambouroglou of Stone Real Estate Rockdale said it was a fantastic result that eclipsed all expectations.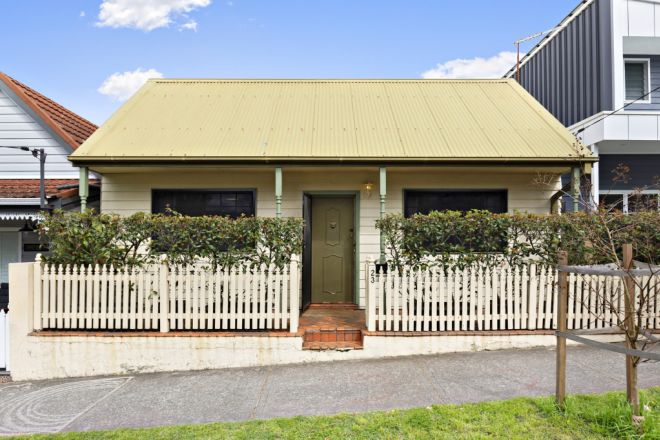 23 Grove Street, Lilyfield NSW 2040
In the Midwest, another well-kept three-bedroom home sold for $2,517,000.
The home at 23 Grove Street, Lilyfield, attracted an opening bid of $2.35 million. Four of the nine registered bidders competed, pushing the $317,000 price above the $2.2 million reserve price.
The 273 square meter block was sold by Monique Dower, of Belle Property Balmain, to a couple in the eastern suburbs. It was the last auction the couple had planned to attend before giving up on their property search, after searching for a home unsuccessfully for many months.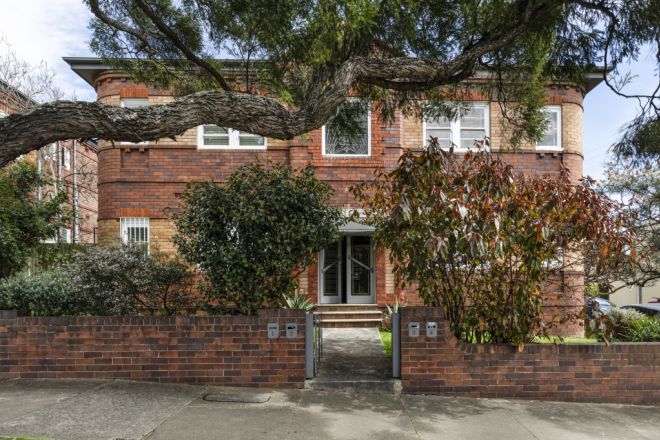 3/63 Queen Street, Ashfield NSW 2131
In Ashfield, a two-bedroom apartment with an office at 3/63 Queen Street sold for $1,105,000 after more than 40 auctions.
Bidding began at $900,000, and while three of the five registered bidders participated, there was only a run of two by the time bids exceeded the $940,000 reserve.
The 72 square meter flat, in a block of four, was sold through Rhonda Yim of Bresic Whitney Glebe to a buyer in Summer Hill, who outbid two first-time home buyers.
The sellers, who records show bought the unit for $705,000 in 2014, are moving overseas.
7/57 O'Brien Street, Bondi Beach NSW 2026
To the east, a three-bedroom apartment at 7/57 O'Brien Street, Bondi Beach, sold for $2,010,000.
The 122 square meter unit attracted interest from 16 registered bidders, six of whom made offers, with the auction opening at $1.7 million. More than 30 bids were made, pushing the price $230,000 above the reserve.
The apartment was sold by Jamal Choker, of Ray White Maroubra. Records show it last traded at $125,000 in 1986.
The spring auction season has started well, despite the closures, with the median price of Sydney auction houses climbing to a record over $2 million in September and the city recording a monthly clearance rate of 78.1% – the highest rate for the month since 2013.
The good results come as homebuyers face the prospect of being able to borrow less, with the Australian Prudential Regulation Authority (APRA) announces this week that banks would need to increase the interest rate cushion used to check whether borrowers could still afford to repay if rates rose.
In the northwest of the city, a Kenthurst home on more than two acres of land sold for $4 million – and $700,000 above reserve.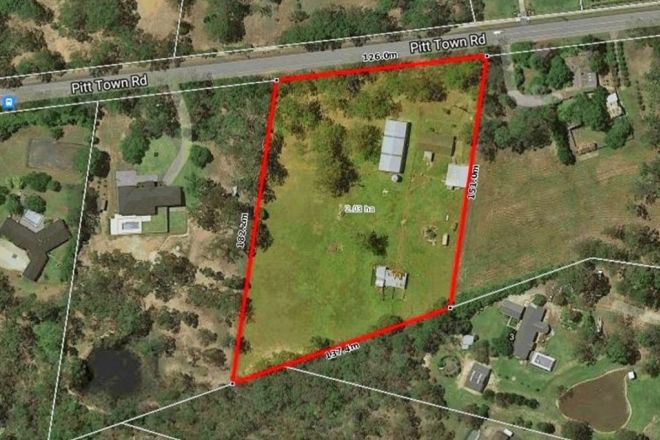 52 Pitt Town Road, Kenthurst NSW 2156
Bidding for the property at 52 Pitt Town Road opened at $2.9 million, with auctioneer Stu Benson of Benson Auctions taking nearly 50 bids before the hammer fell.
The property was purchased by a local North Kellyville builder and sold by Scott Rance of Rance Property.