1960s Grays Point home sells for $1.89 million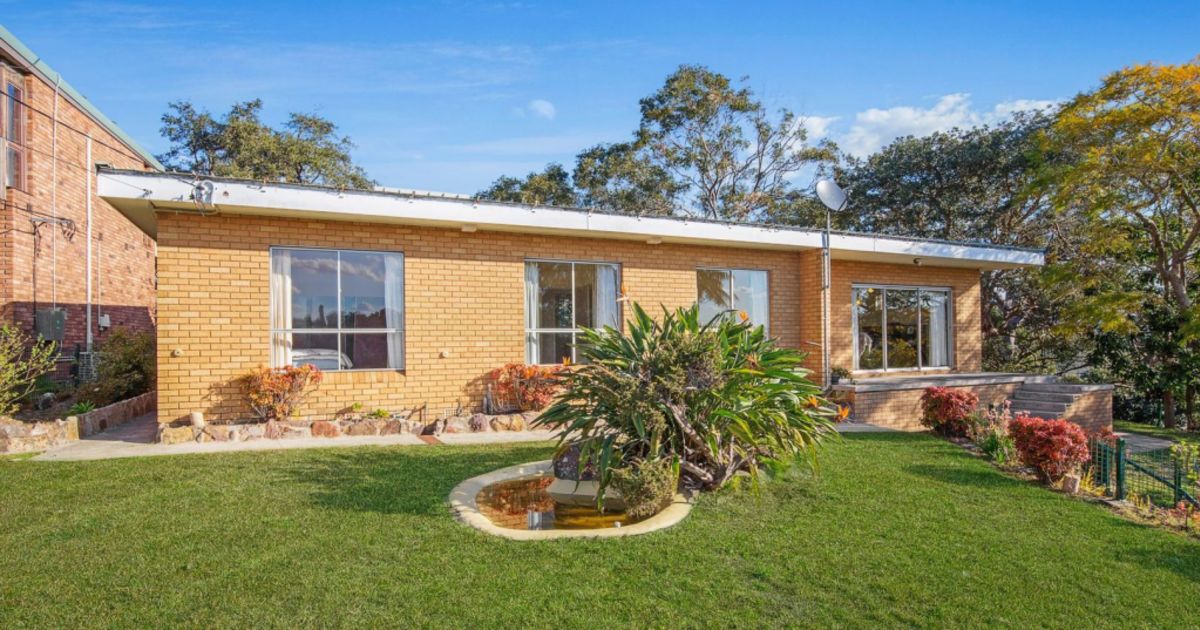 A home on the market for the first time in more than 50 years sold for nearly $500,000 above reserve on Saturday in a hot auction that drew 43 bidders.
The three-bedroom home in its original condition at Grays Point in Sutherland County has sold for $1,891,000. It was one of 419 auctions scheduled for Sydney on Saturday, for the long weekend.
In the evening, Domain Group recorded a preliminary resolution rate of 83.7% from 326 reported results, while 35 bids were withdrawn. Withdrawn auctions are counted as unsold properties when calculating the clearance rate.
142 Peninsular Road, Grays Point NSW 2232
Bidding on the water-view property at 142 Peninsular Road opened at $1.2m and soared in leaps of $100,000 – hitting the $1.4m reserve on the third bid – then in increments of $25,000 up to $1.6 million, before moving on to smaller offerings.
Only seven bidders participated – many of whom were knocked out of the competition by the good start – and placed nearly 70 bids. It was a two-person contest after a $1.7 million bid, with a family from Dulwich Hill walking away with the keys. The property sold for $491,000 above reserve.
All interested parties were hoping to renovate the house or rebuild on the 1,568 square meter block, said sales agent Christopher Igoe of The Property Co. Group. Nearly half of buyer interest came from out-of-area home hunters.
"The greatest interest comes from the eastern suburbs [and] western interior. Shoppers are coming down and gaining in size and getting what they pay for…lots of people gravitate here as they no longer need to be close to town [as they can work remotely]said Mr. Igoe.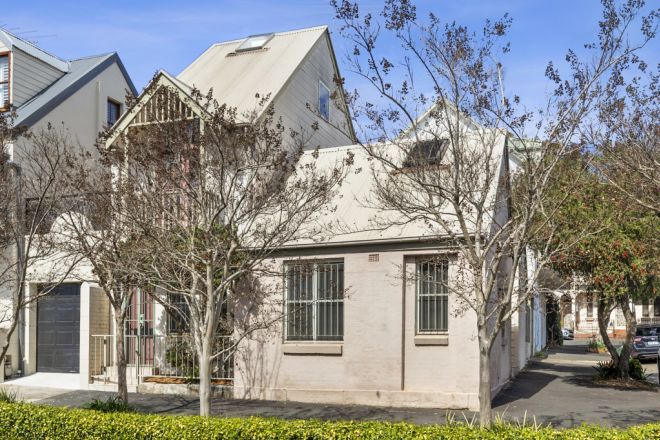 82 Catherine Street, Glebe NSW 2037
In the Midwest, seven house hunters signed up to bid on a three-bedroom home in Glebe, which sold for $260,000 above reserve.
Bidding at 82 Catherine Street opened at $1.8 million and rose mostly $50,000 to $2.1 million — surpassing the $2.05 million reserve — before slowing to 20 000 and 10,000 dollars.
Four bidders competed before the hammer fell to $2.31 million, with the home selling to an owner-occupier who plans to renovate and expand the property on the trail.
The 137 square meter corner block sold by Nick Countouris of Richardson & Wrench Pyrmont. The result was more than 12 times what records show he was last traded in 1993 when he was sold by the University of Sydney.
In Ryde, a completely renovated 1930s cottage at 5 Cross Street sold for $3,817,000.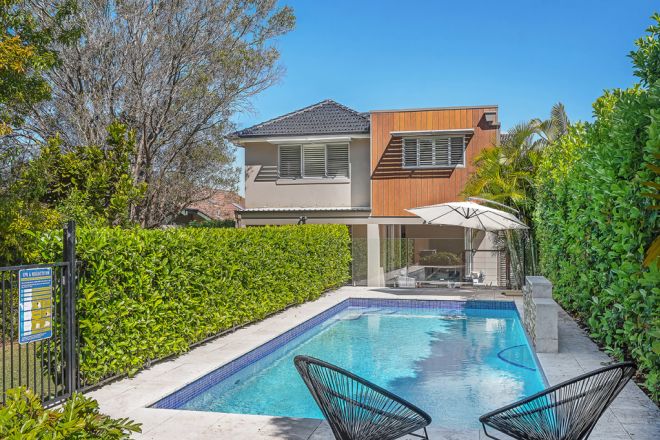 5 Cross Street, Ryde NSW 2112
The five-bedroom home was on the market from the $3.3 million opening bid, with auctioneer Michael Garofolo of Cooley Auctions taking nearly 50 bids from five parties before dropping the hammer.
The 771 square meter block was sold through Stephanie O'Sullivan of The Agency North West to a growing local family. Records show the property was last traded, before the renovation, for $685,000 in 2006.
Further northwest, a house hunter spent $2,695,000 on a five-bedroom house in Cherrybrook that he had never set foot in before auction day.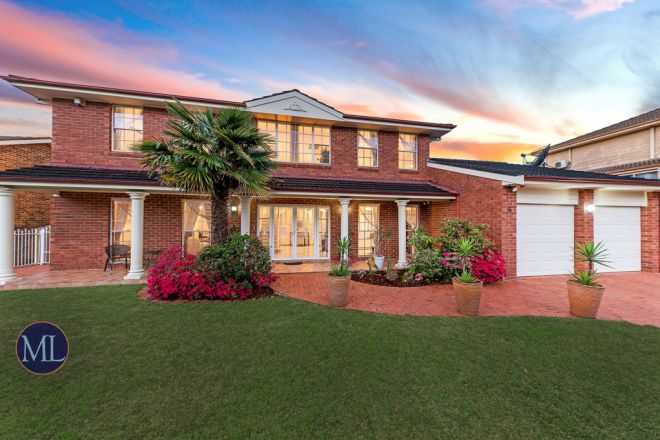 5 Gwynellen Place, Cherrybrook NSW 2126
The buyer, who had missed another auction the night before, was one of 26 registered bidders for 5 Gwynellen Place, part of the popular Cherrybrook Technology High School's catchment area.
Auctioneer Stu Benson of Benson Auctions accepted some 60 bids, with the 741 square meter block selling for $245,000 above reserve. The property was brokered through Jack Ho, of Murdoch Lee Estate Agents and last sold for $720,000 in 2004.
The strong results come after Sydney home values ​​climbed another 2% in September to a record median of around $1,311,600, according to the latest figures from CoreLogic, released on Friday. They have jumped almost 30% in the last year alone.
Unit values ​​rose 1.5% in the month and 11.6% year-on-year to a median of $824,860.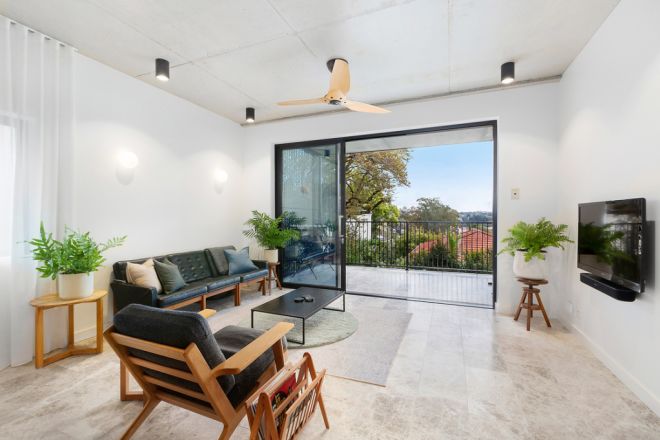 3/100 Macpherson Street, Cremorne NSW 2090
On the North Shore, a two-bedroom Cremorne unit with no parking sold for $1,395,000 on Saturday.
The apartment at 3/100 Macpherson Street was on the market from the opening offer of $1.25 million, which exceeded the reserve price of $1.2 million.
From there, bidding rose mostly $25,000 and $10,000 to $1.37 million, before slowing to smaller jumps.
It was sold through Jon Snead of The Agency North to a couple who were moving from the interior west to be closer to work.
The unit was on the ground floor of a block of four shops. Records show it last traded at $777,700 in 2016.
In nearby Artarmon, it was a battle of first-time home buyers for a two-bedroom ground-floor apartment that sold for $1,073,000.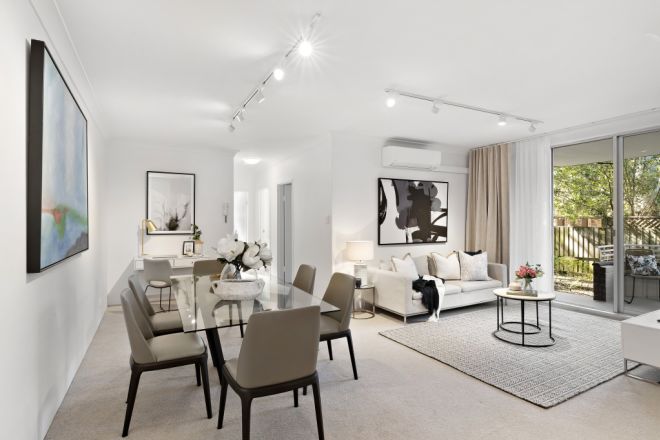 32/8 Buller Road, Artarmon NSW 2064
Auctioneer Jesse Davison of Auction Works accepted an opening bid of $920,000 for 32/8 Buller Road, and bids soared by $20,000 and $10,000 for most of the l auction, as four of the eight registered bidders made bids pushing the price above $53,000. Reserve.
The unit was sold to a Lane Cove buyer through Catherine Ong, of Laing + Simmons Artarmon.
In the eastern suburbs, it was a two-man race for a five-bedroom house in Randwick that sold for $4.72 million.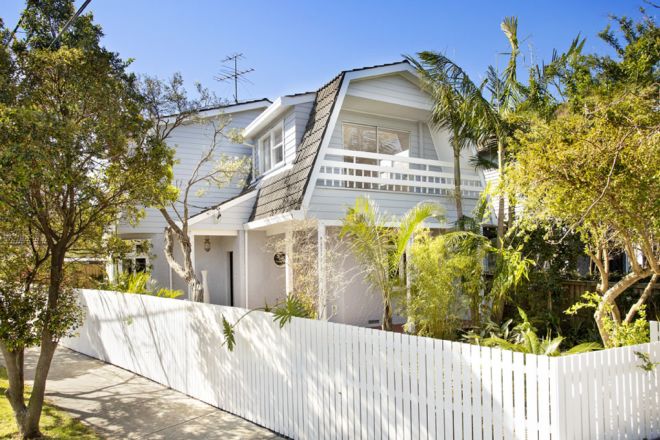 2 Dick Street, Randwick NSW 2031
The 466 square meter block at 2 Dick Street attracted five registered bidders, but only two competed after bidding opened at $4.4 million and gradually increased, surpassing the $4.65 million reserve. The house was sold to a local couple who are growing up.
The property last sold for $465,000 in 1993.
In the southwest of the city, a six-bedroom house in Camden has been put on a seller's offer at an indicative price of $2.1 million.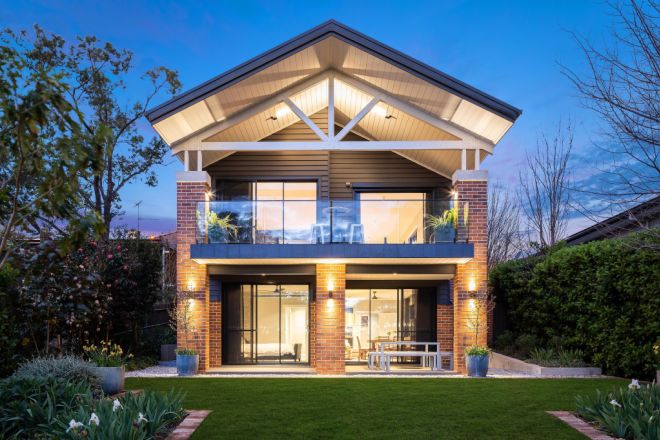 51 Menangle Road, Camden NSW 2570
Two bidders signed up for the auction of the 1,012 square meter block at 51 Menangle Road, but when neither made a bid the house was passed on by agent and auctioneer Stuart Davies , by McGrath Camden.
Mr Davies was in negotiations with interested parties on Saturday afternoon.
Records show the home last sold for $577,000 in 2009 and has been extensively renovated since.